Carcasses
The Carcass is often considered to be an insignificant part of the kitchen and hence is often overlooked. However it is an important part of the decision process. Not only do you see the carcass every time you open a door or drawer it also supports the weight of the worktop. Since all our carcasses are made in house to order we can offer you the flexibility to produce a truly bespoke kitchen, suited to your requirements. A selection of our most popular colours and materials are shown here. Please click on the colours to give you a visual representation of the coloured carcass.
(Colours may vary slightly due to screen variations) Alabaster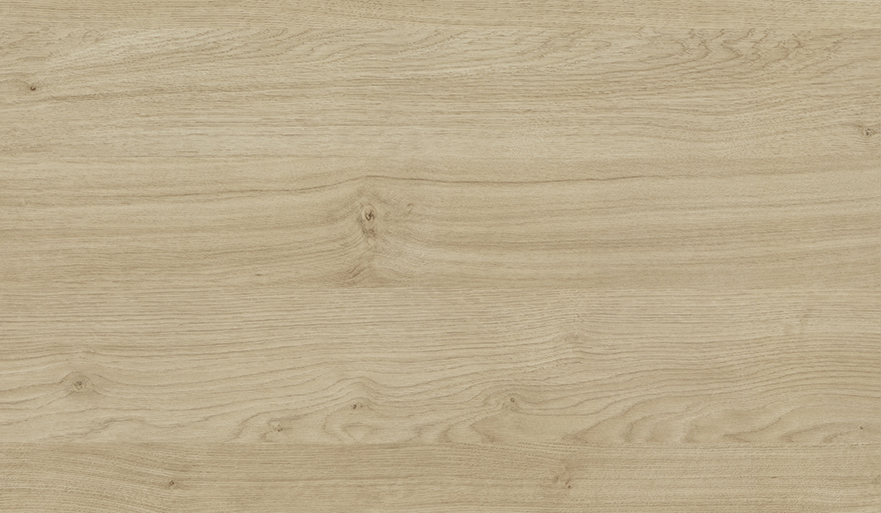 Kendel Oak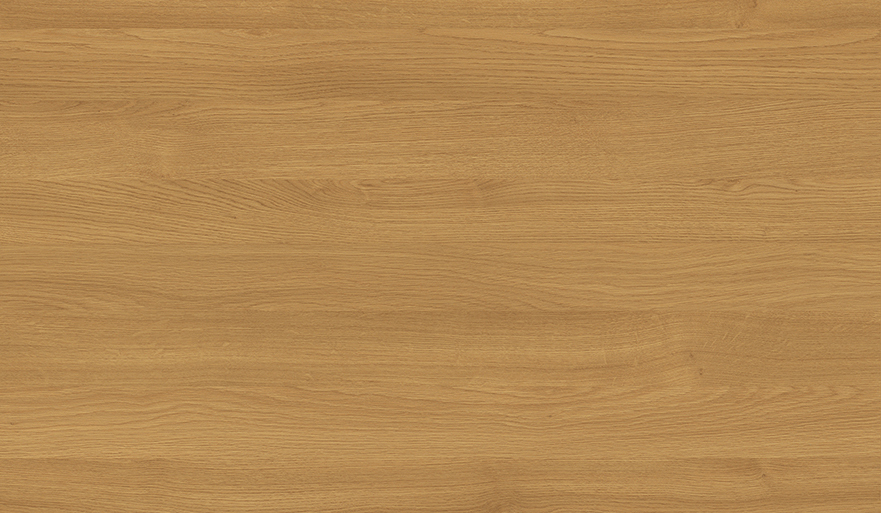 Lancaster Oak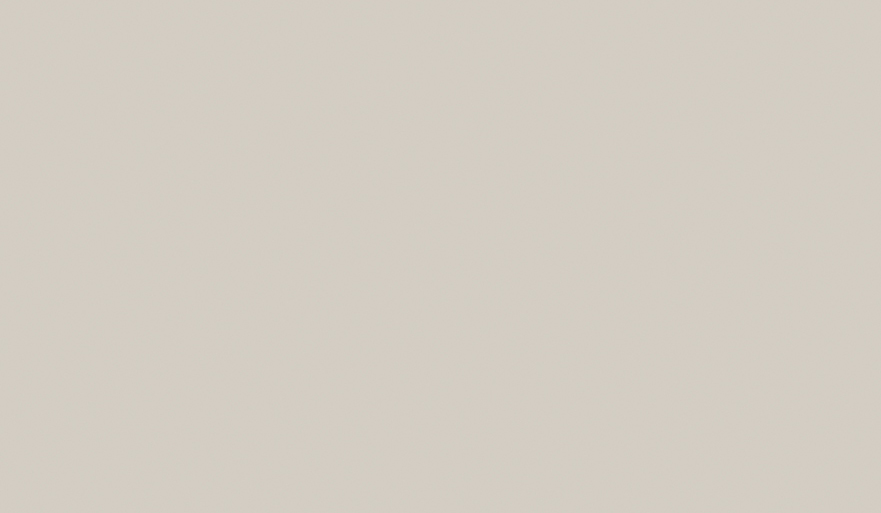 Light Grey

Mussel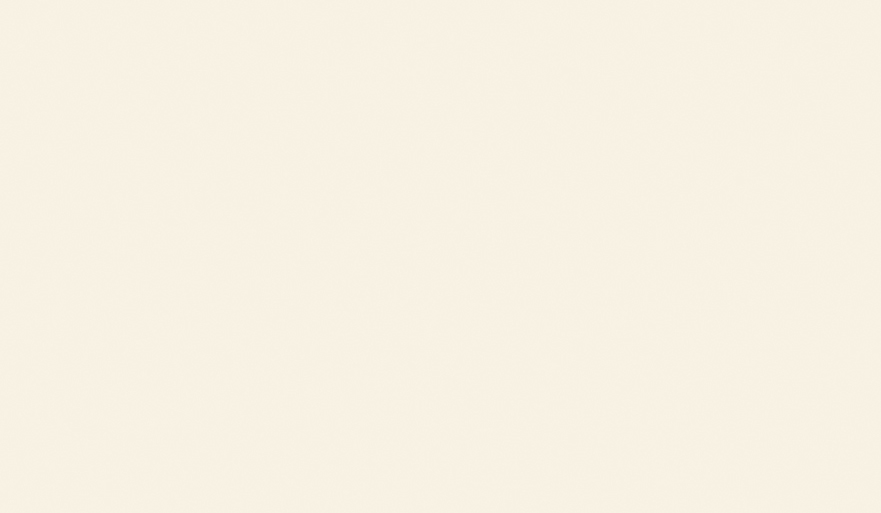 Porcelain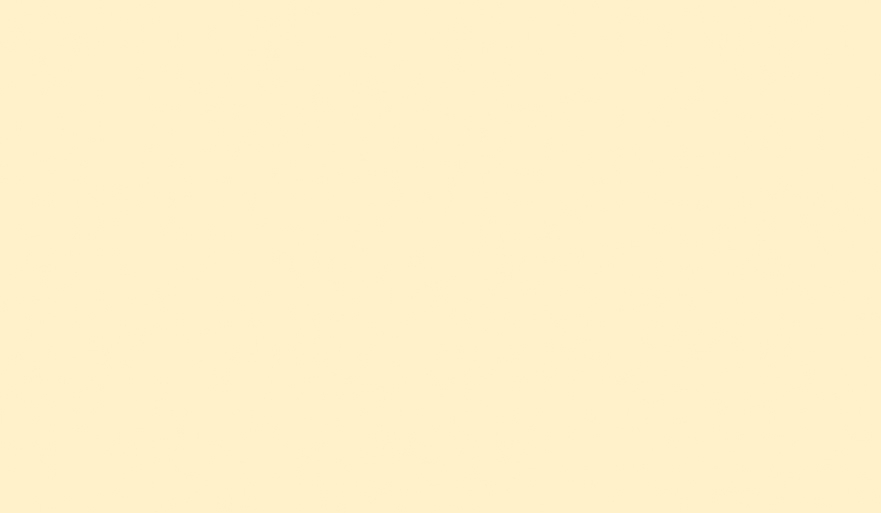 Vanilla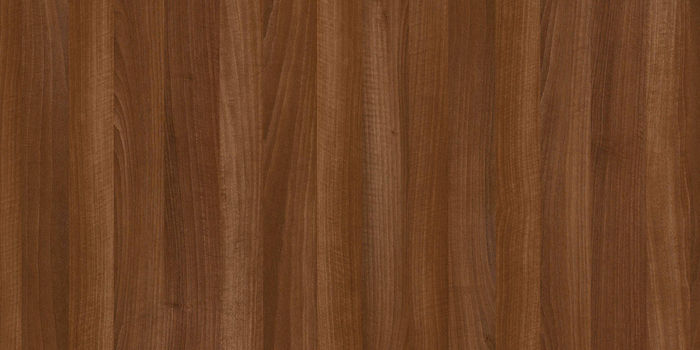 Walnut White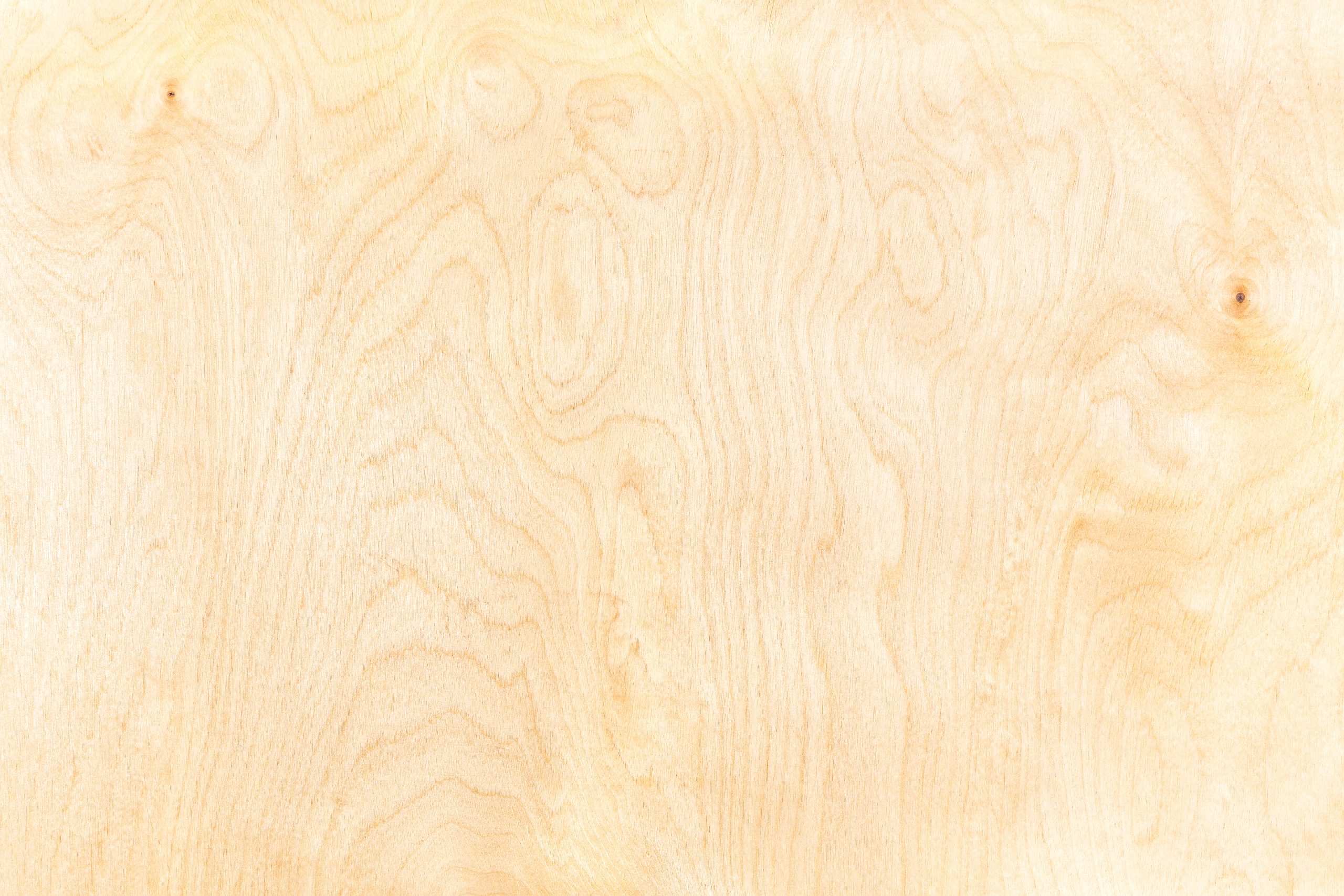 Birch Plywood
Alabaster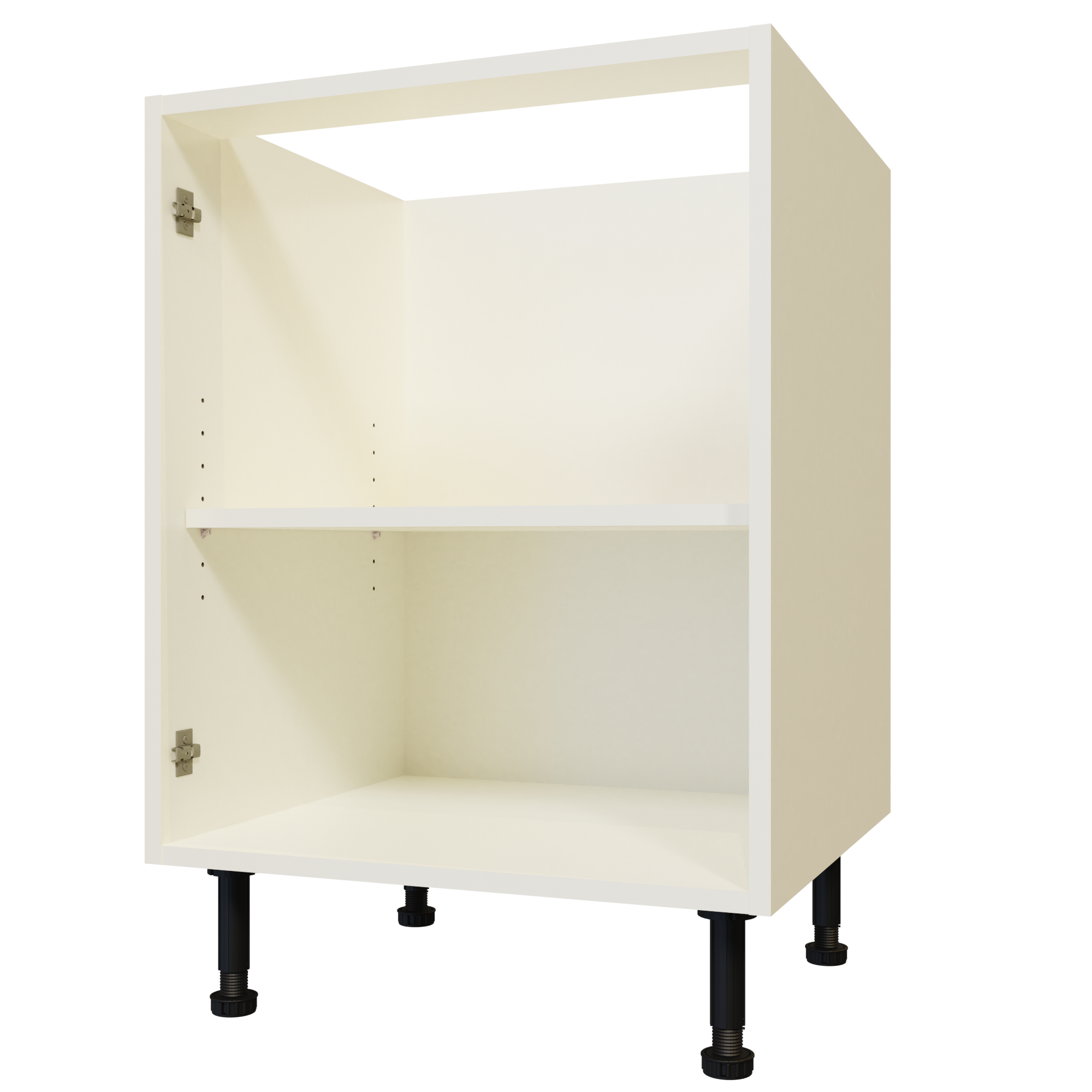 Kendel Oak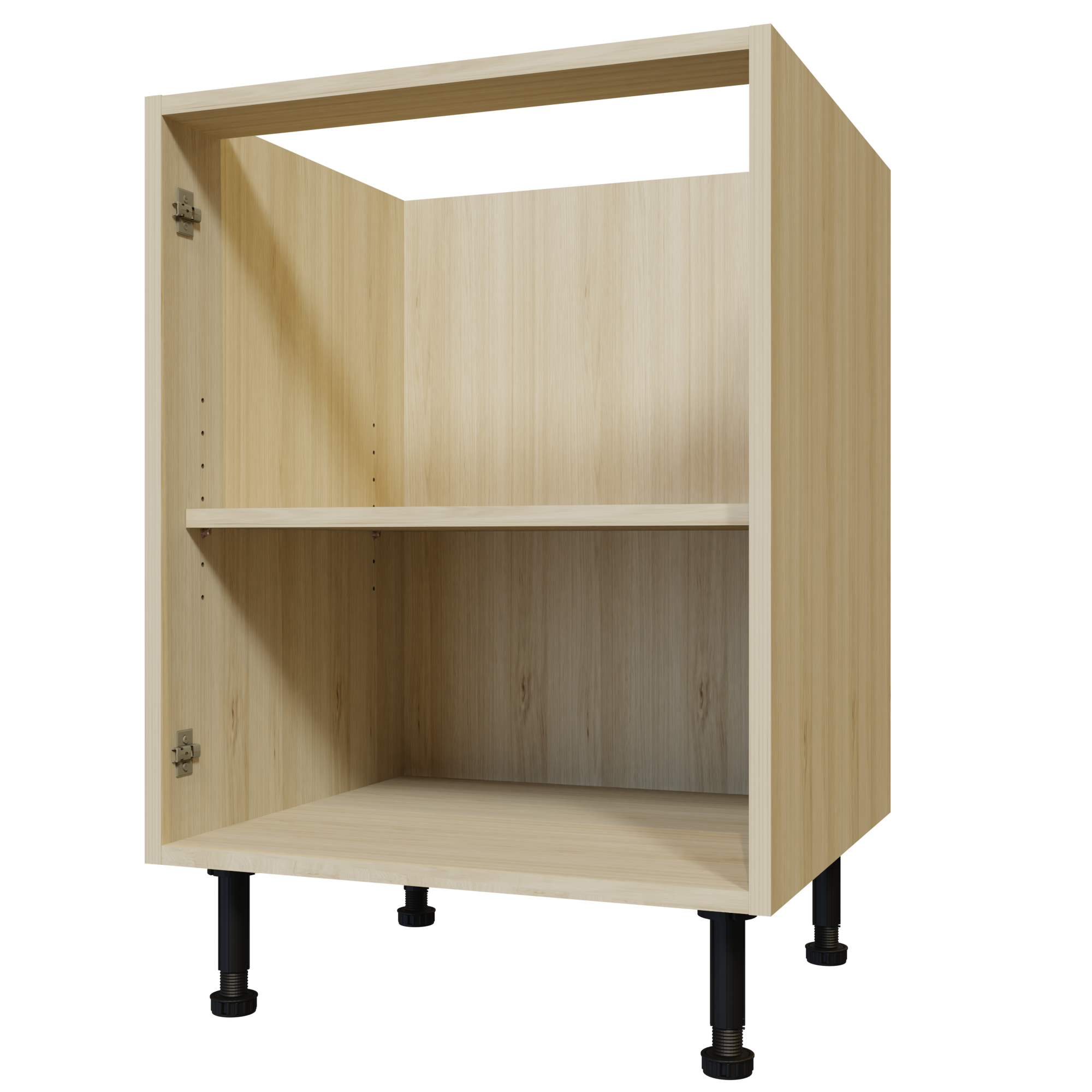 Lancaster Oak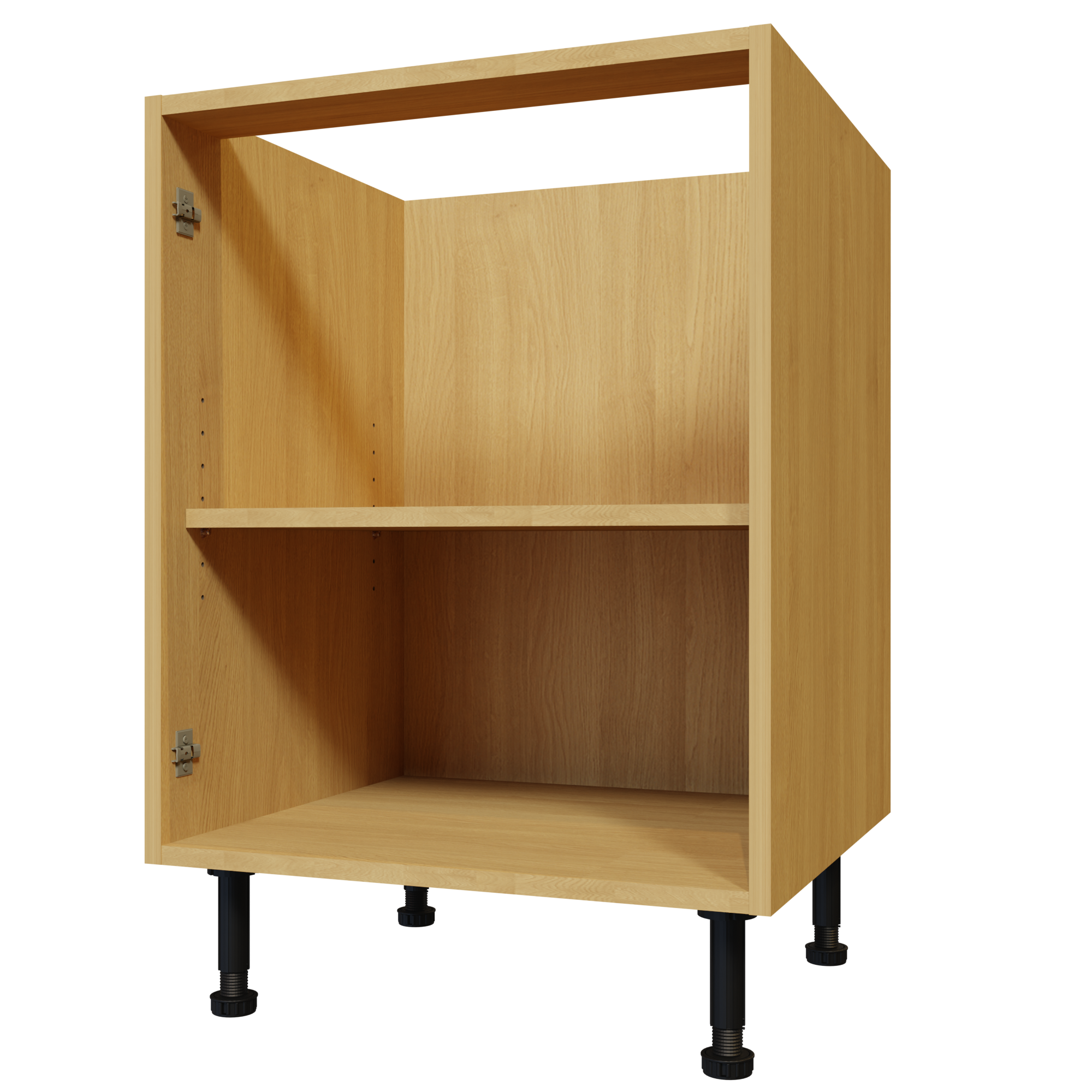 Light Grey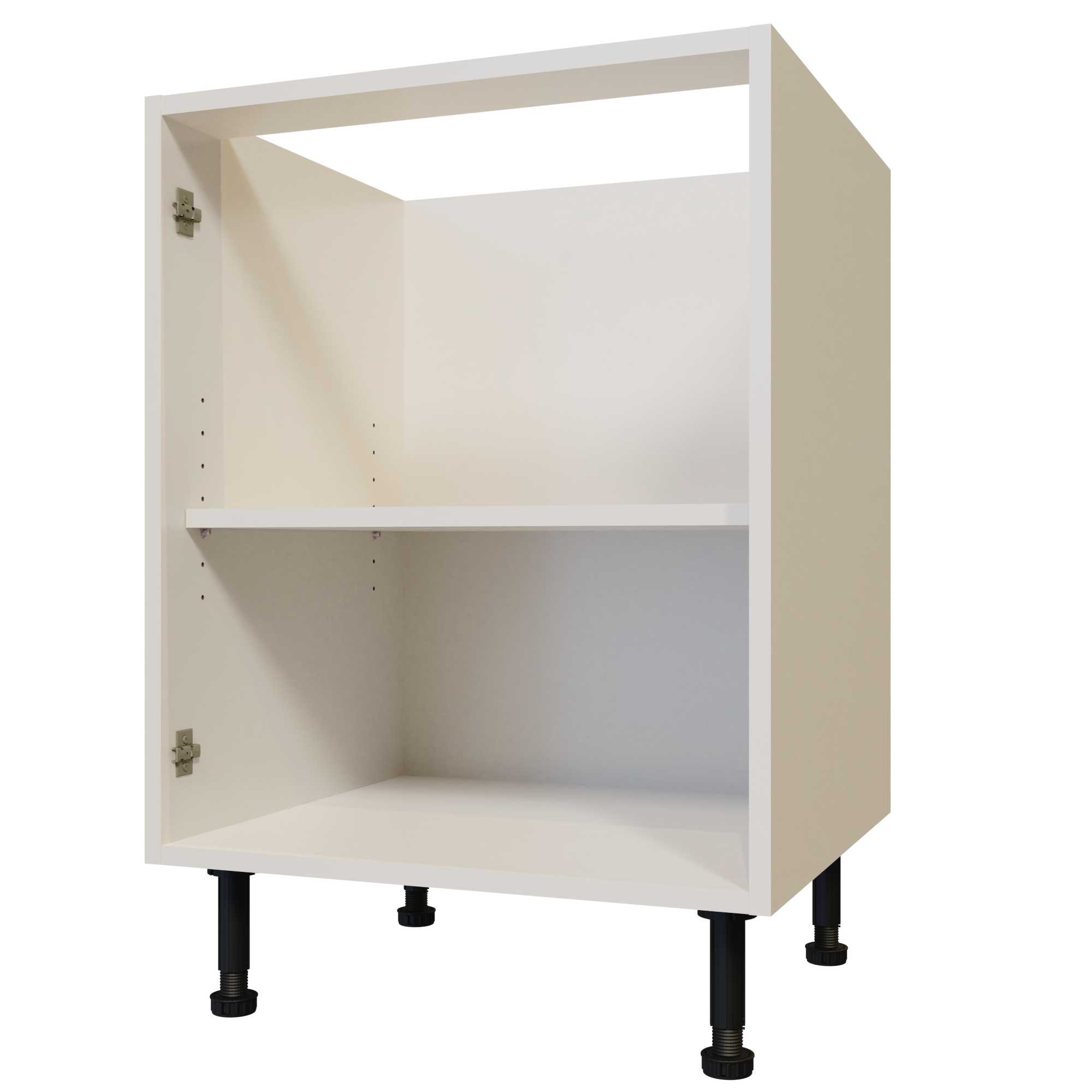 Mussel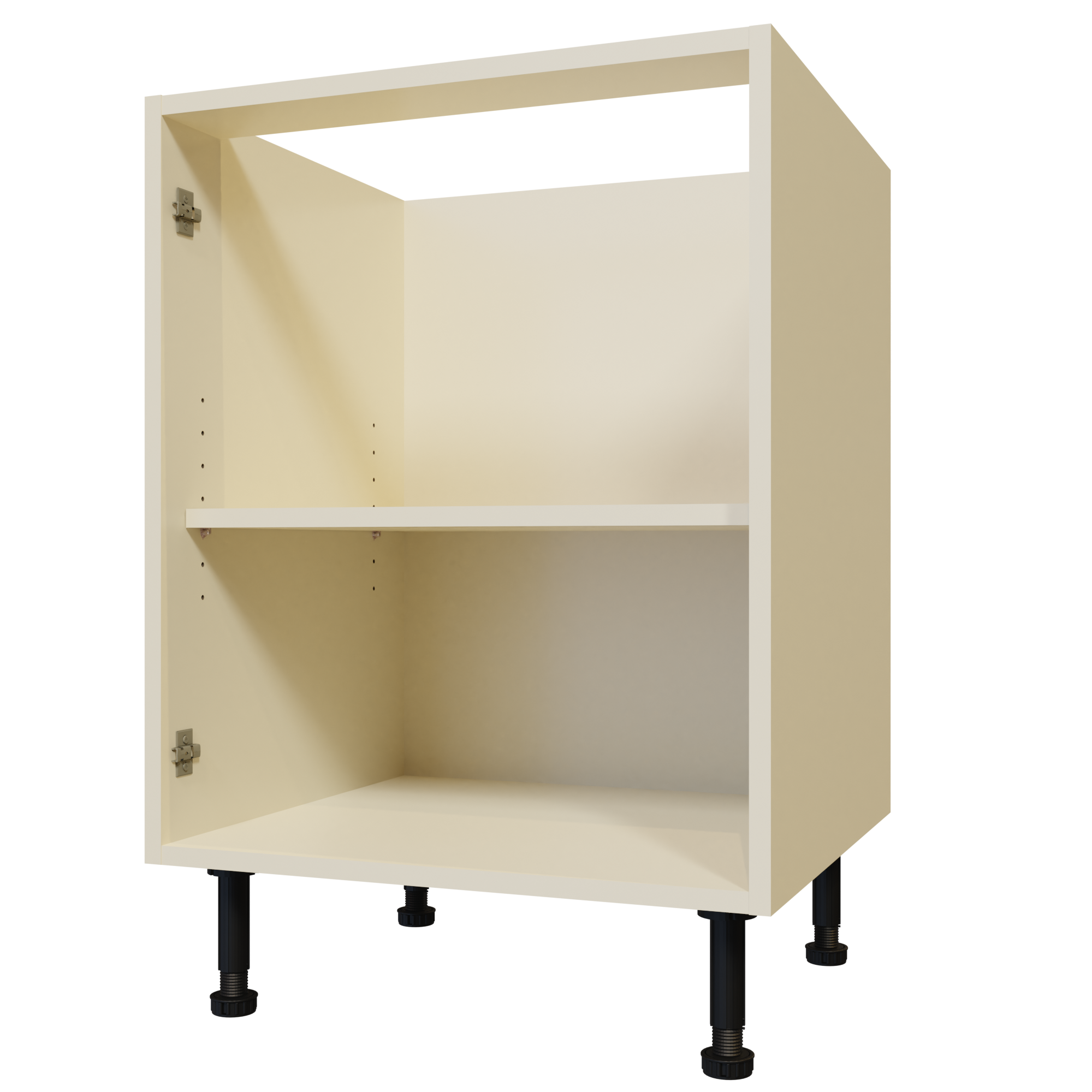 Porcelain
Vanilla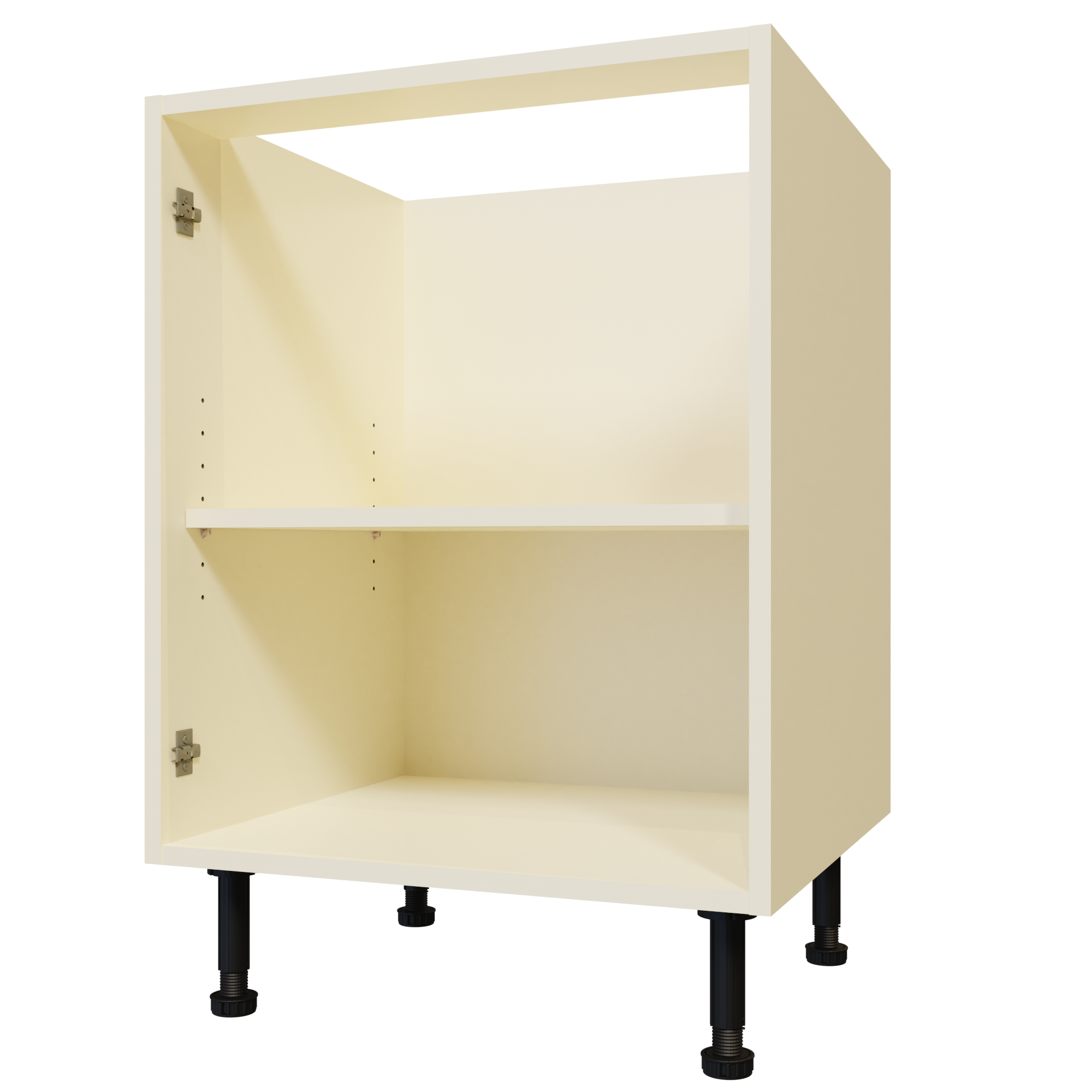 Walnut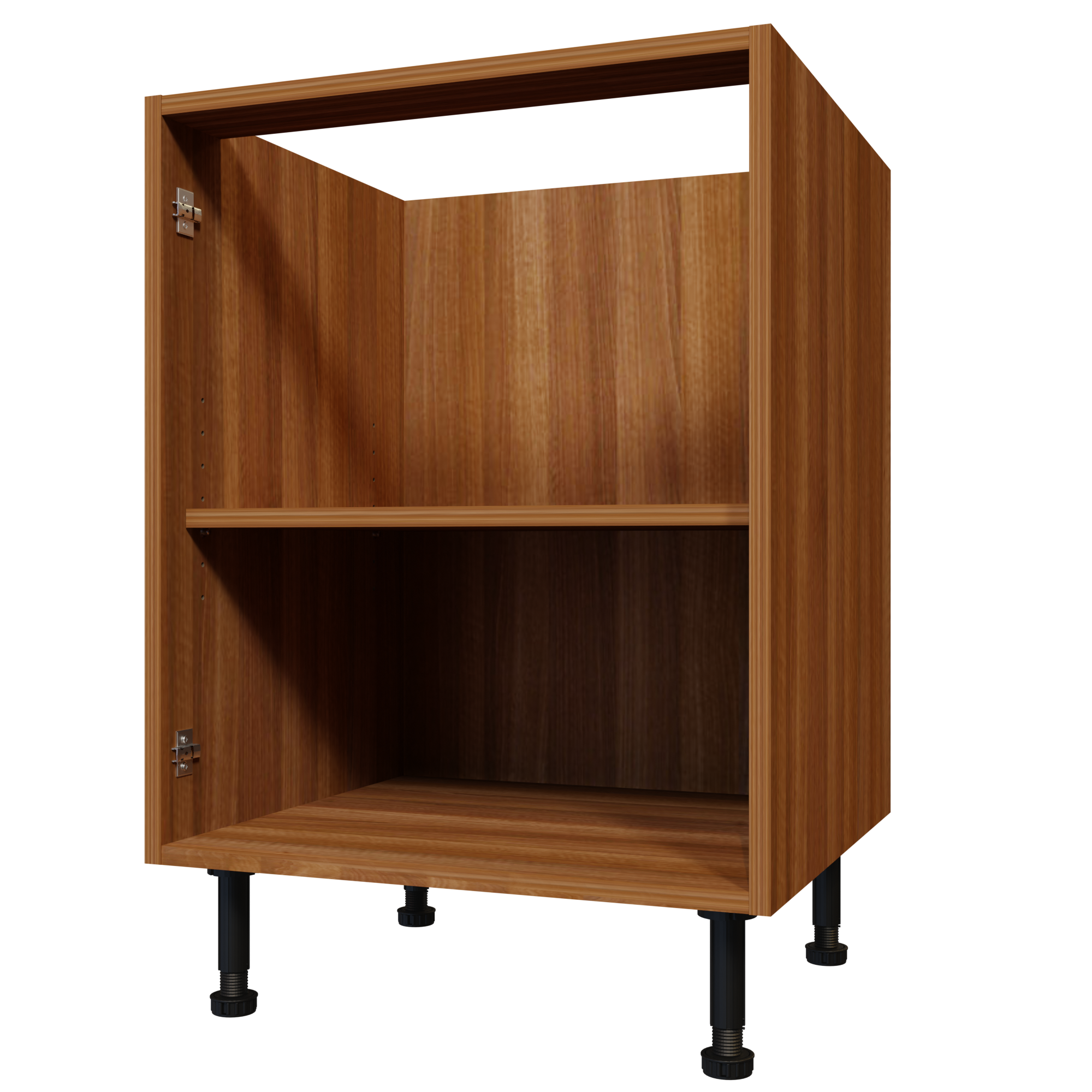 White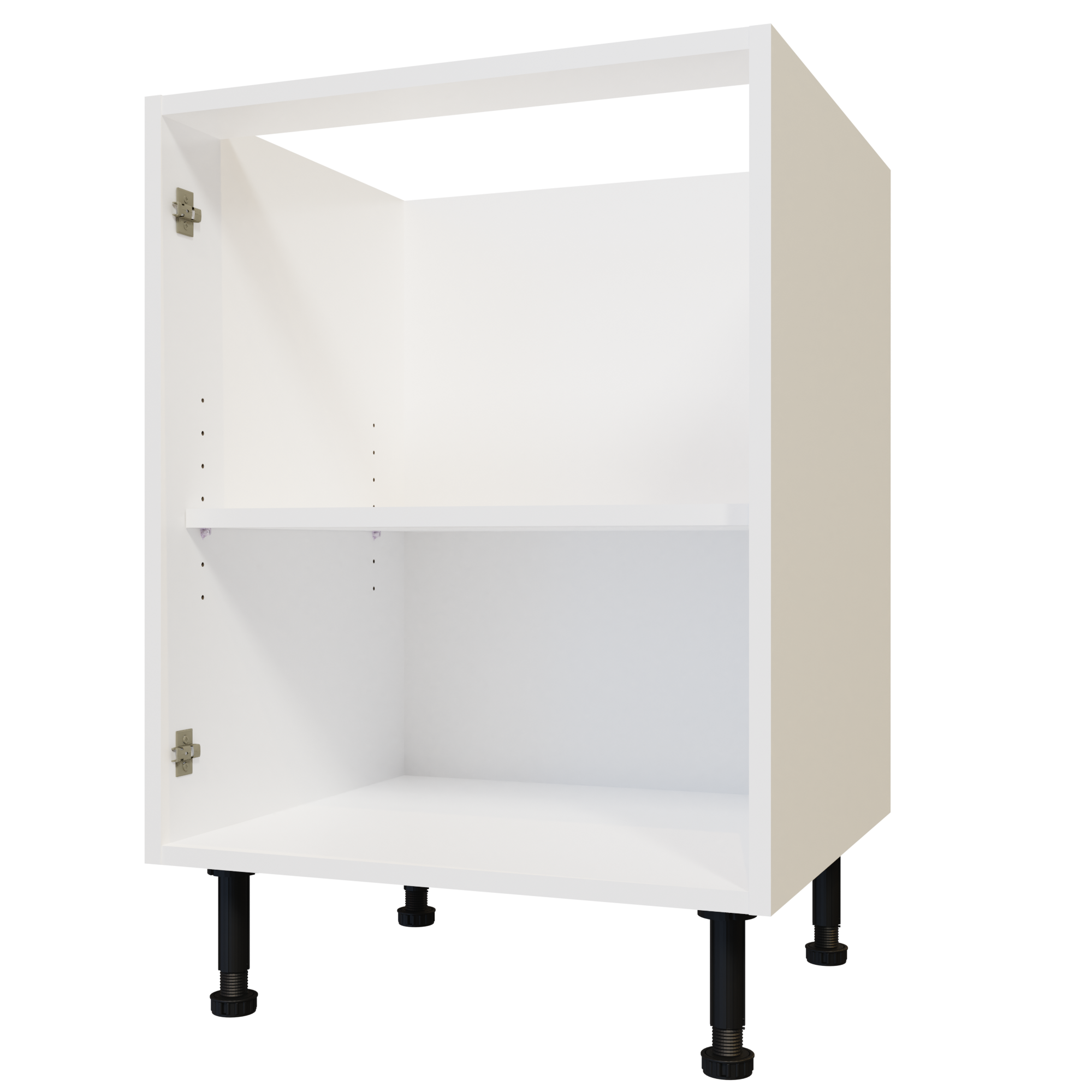 Birch Ply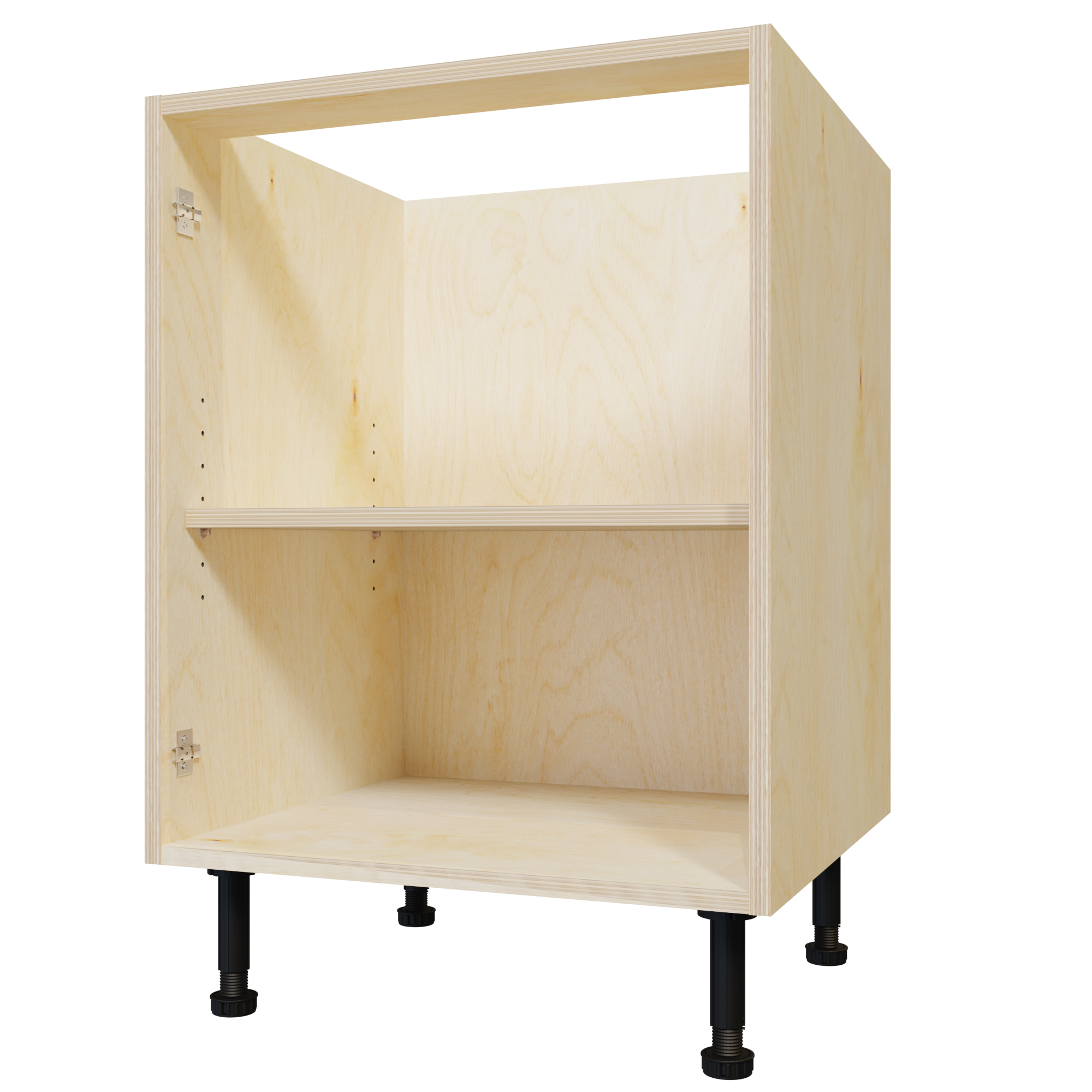 Carcass Specifications
Carcass material - All components, including back panel are made using 18mm Egger (leading brand and UK manufactured) MFC, with the exception of the Birch plywood which has a lacquered finish.
Edging - All exposed edges are sealed, front edges with 2mm ABS with rounded edges. On other edges 0.4mm is used.
Construction - All base and wall units are dowelled and glued, unless the unit may need to be taken apart due to access into room. Tall units are dowelled along with Cam connecting system.
Service Voids - Every unit is made to fit its final resting place, therefore voids can be customised to suit.
Drawers - Made using Blum Legrabox in Orion Grey. These have steel sides in a dark grey finish using a 16mm MFC base and back. These drawers will offer a load capacity of 40 or 70kg depending on width of drawer and offer easy adjustment of the fascia. All drawers have Blumotion soft close, with full extension runners (which means the drawer comes out further making the back of the drawer accessible)
Hinges - All hinges are from Blum as they can offer the widest range, which enable us to maximise the storage space. They are easily adjustable and come with integrated soft close.
Cabinet legs - 150mm high adjustable legs are used, which can offer adjustment of +/- 15mm. These are also used to clip the plinth to, making the plinth easily removable.
Wall unit fixings - The wall cabinet hanger has a slide on/off matt nickel cover that completely conceals the adjustment and fixing screws. Each hanger has vertical and depth adjustment, and has a 50kg loading capacity.